THE DESIGN BUILD PROGRAM FROM STERLING DEVELOPMENT, OAKLAND COUNTIES PREMIER LUXURY BUILDER
Sterling's Design Build Program is a comprehensive approach to designing and constructing the custom home of your dream​s. From conception to completion, we specialize in guiding our clients through the entire process. Starting with the evaluation of the lot, collaboration with our team of architects and designers, all the way through the selection of final finishes, we work with you to leave no stone unturned. You will have a complete understanding of all construction aspects that affect the design and budget of your new home.
Provide architect recommendations based on the style & budget of the home.​
Work with the architect to design home with your lifestyle in mind.
Work with architect to keep total size of house and finishes ​used in line with your budget.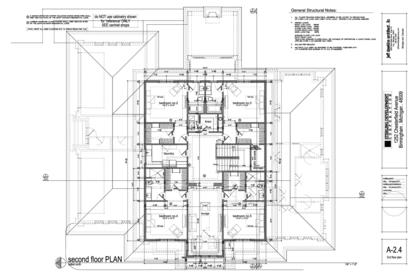 Identify and finalize all exterior materials and interior finishes for final pricing.
Make recommendations to stay in line with your budget while still achieving the look you desire.
Work with the architect to determine the most cost effective structural design possible.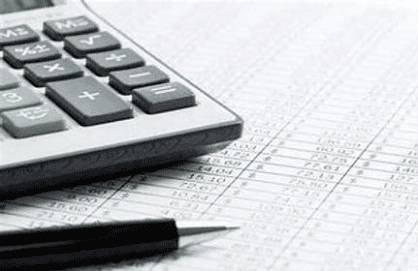 3. CONSTRUCTION MANAGEMENT
Organize all schedules in our CoConstruct project management software.
 Submit plans and pull all necessary permitting documents.
 Guarantee a spot in contractor's schedule.