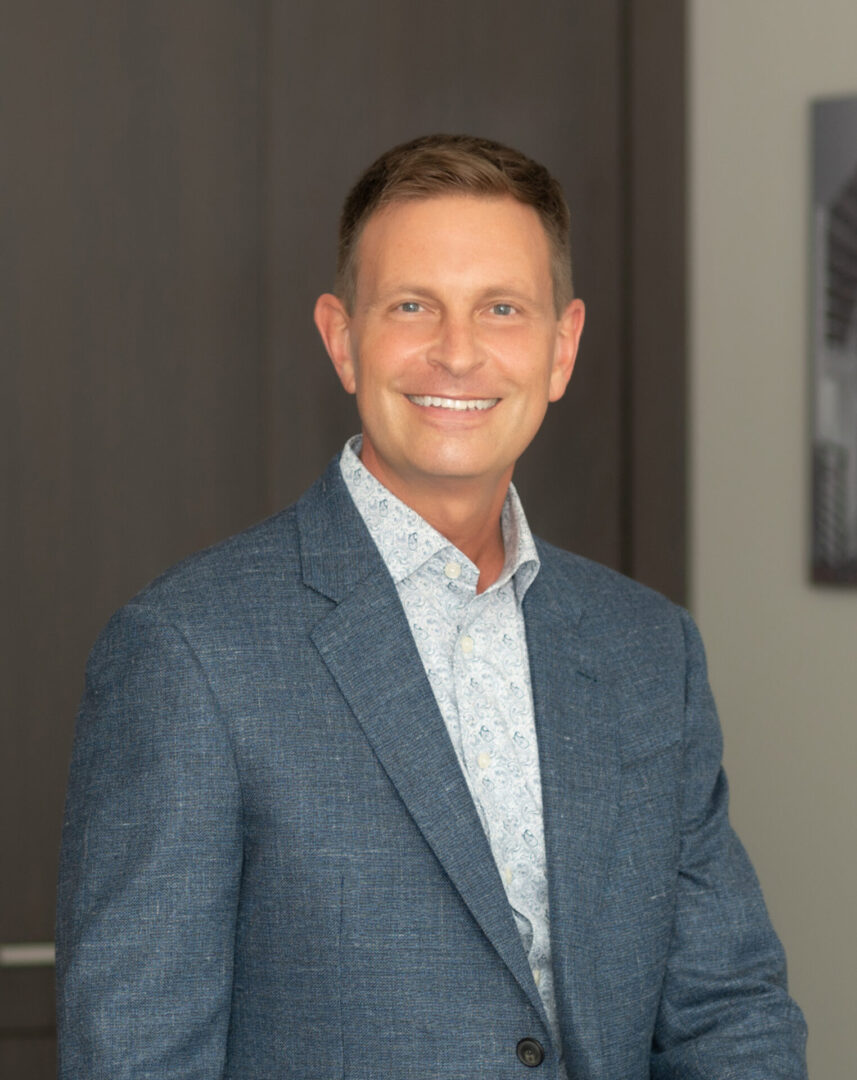 Todd Emerson
Founder & President
With over 20 years of construction experience, Todd began his career as an investor with a developer in the custom luxury home market in the Birmingham/Bloomfield area in southeastern Michigan.
In 1996, Todd founded Sterling Development Corporation and has since grown the company which is now well known for its excellence in constructing new custom luxury homes, additions and renovations.
With over a hundred projects completed, Todd's vision has led the company in meeting its sales and service goals which has created an ever growing customer list, based primarily on referrals.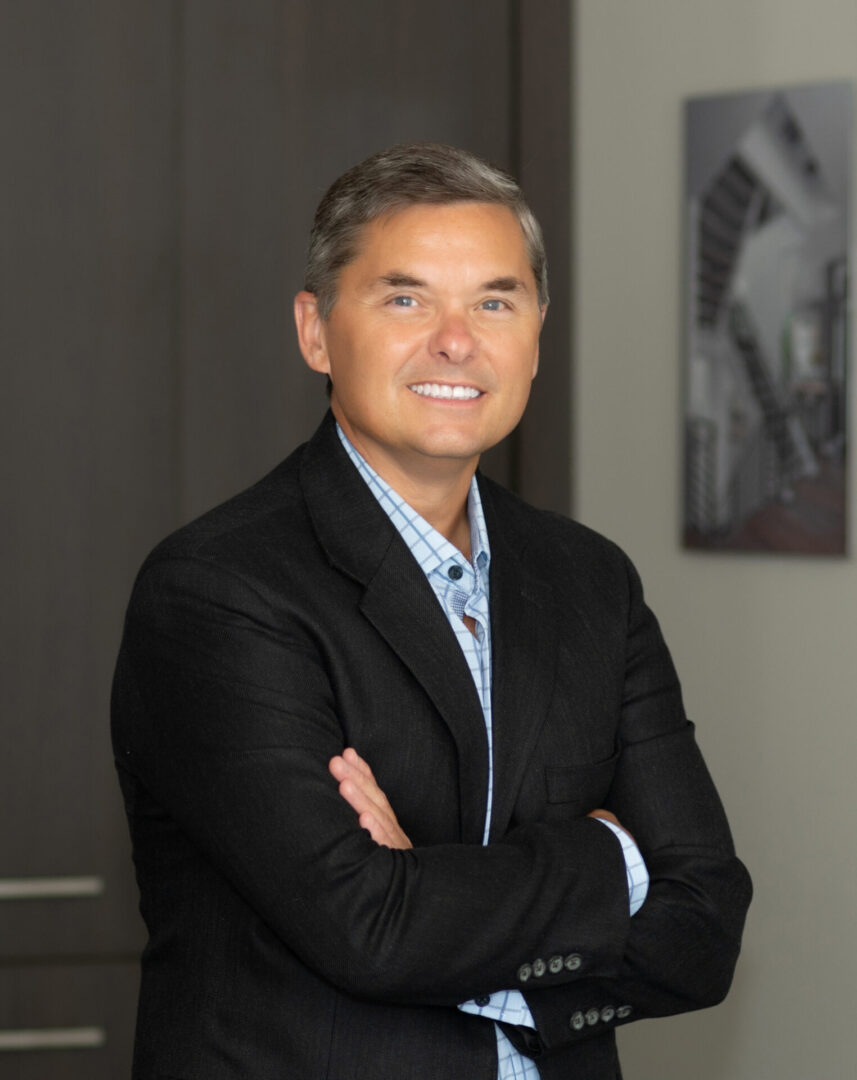 Marc Alexander
Partner & Vice President
Marc earned a degree in Mechanical Engineering in 1989 from Lawrence Tech. He worked for 25 years in the Automotive Industry before joining Todd as his partner in 2014. He has been a licensed builder since 2006, building, remodeling and flipping homes for investment.
​In the Automotive industry Marc developed his analytical skills for project management, process and business development.
Since joining Sterling Development Corporation, Marc has focused on operations, developing the company's infrastructure, process and production management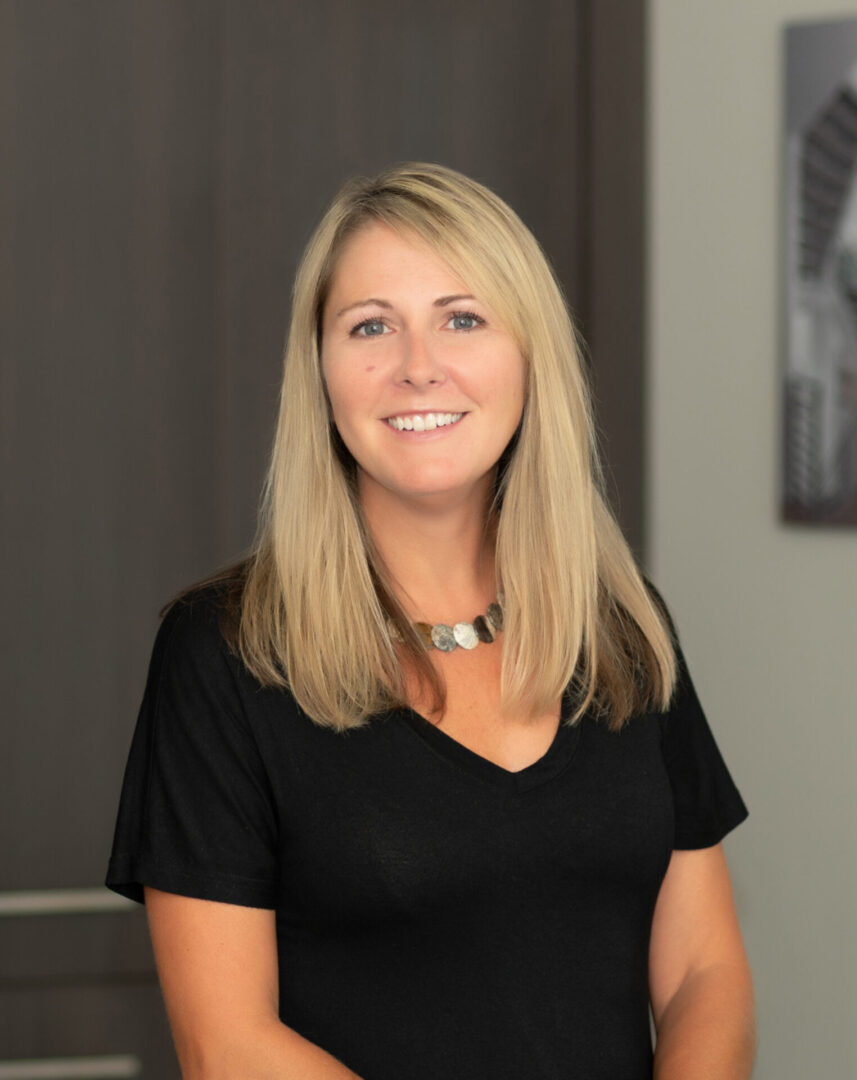 Alice Shook
Project Manager
With 23 years of construction experience, Alice is an integral part of the building process. She creates and distributes the agenda for weekly meetings, project schedules, punch lists, and ensures our team members have all necessary information.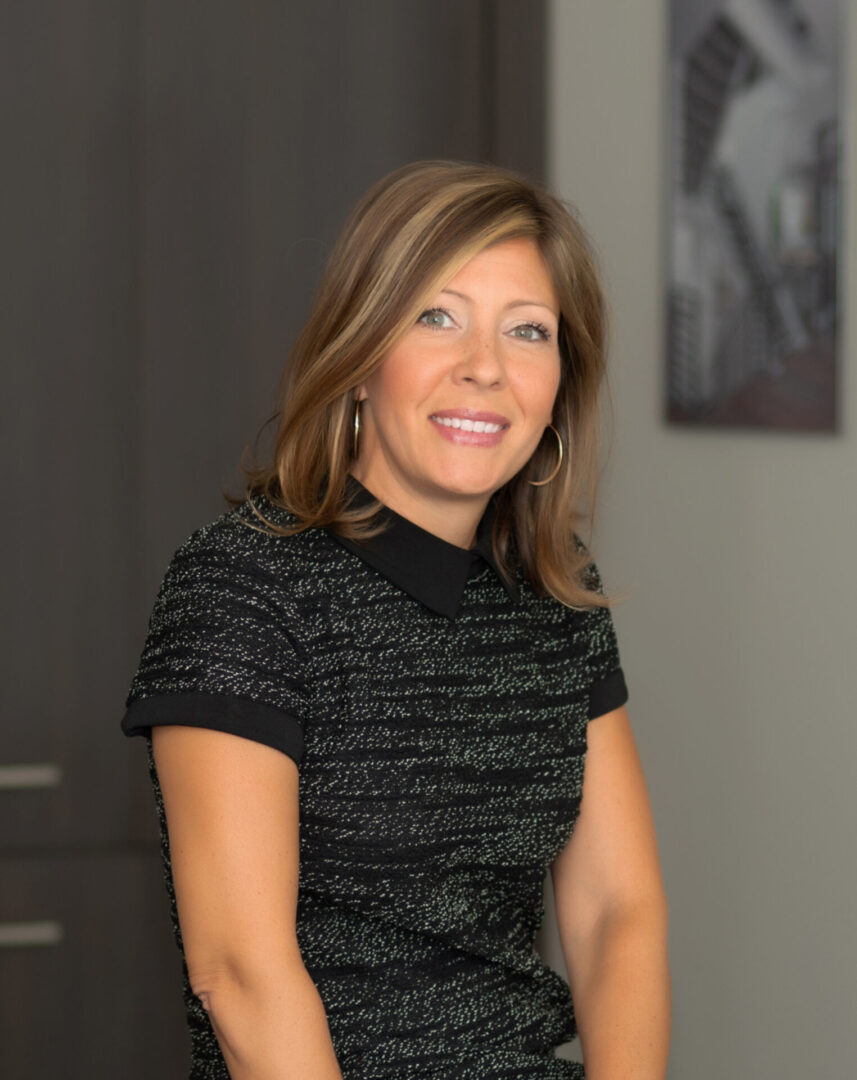 Lisa Lepkowski
Project Manager
Lisa recently joined Sterling after working for a commercial construction contractor for several years. She coordinates with the clients, trades, and suppliers to insure accurate schedules and budgets are met, and works in tandem with the project superintendents.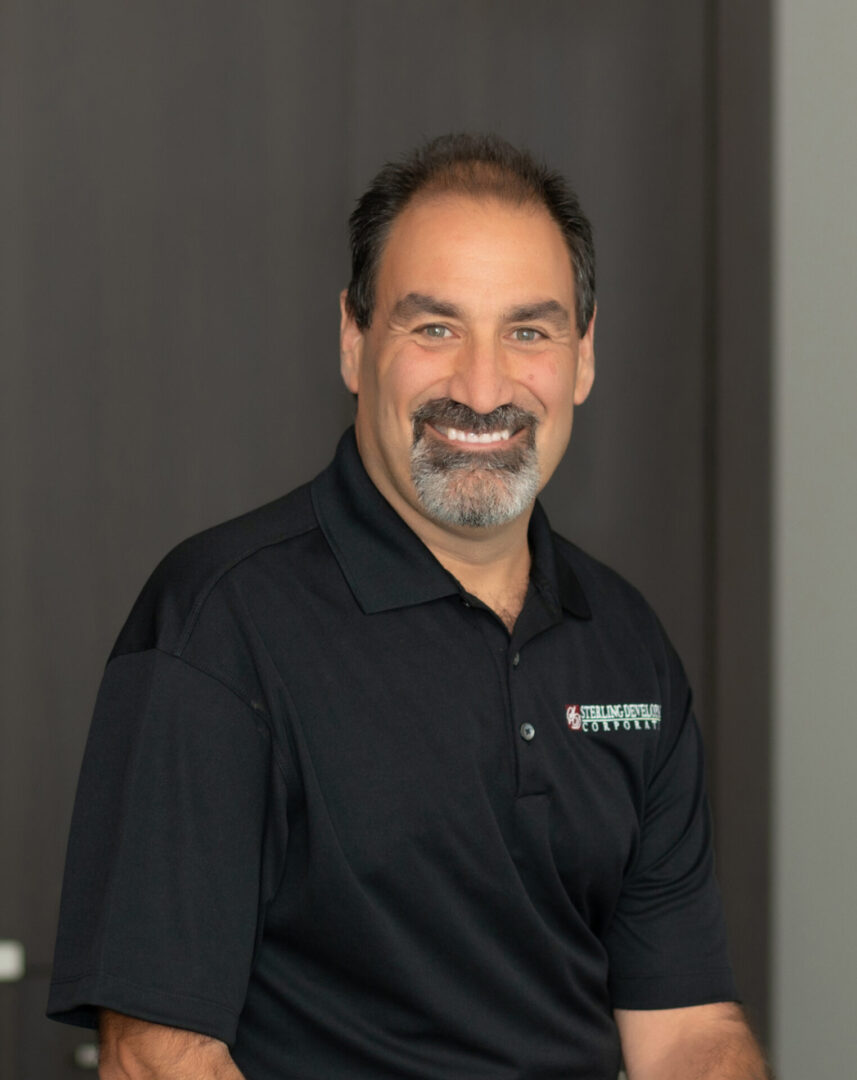 Joe Dimeck
Superintendent
Joe has been with Sterling Custom Homes for 7 years and in the construction industry for 25. He is responsible for coordinating overseeing the construction site, and day to day operations.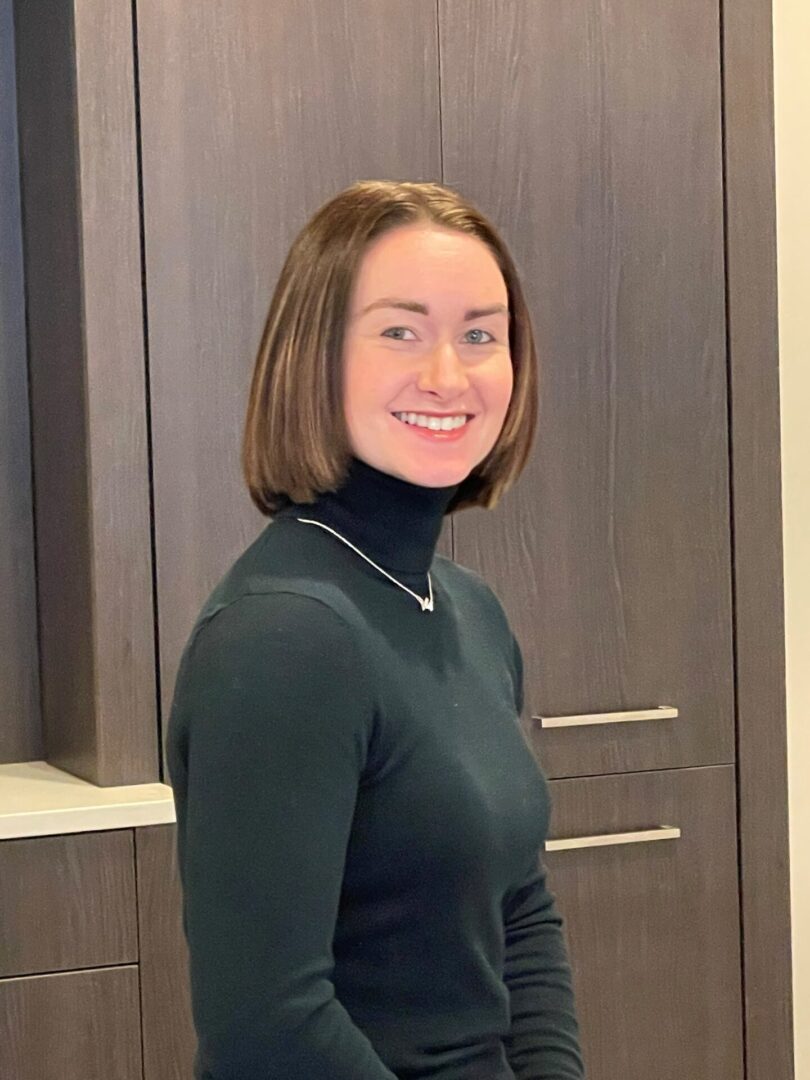 Kaitlyn Czinski
Interior Design
Although new to Sterling, Kaitlyn comes with an impressive set of skills critical to the design process.   She is proficient in AutoCAD, Revit, Chief Architect & Photoshop. She prides herself in creating functional floor plans, 3-D renderings and designs for custom mill work, fabricated by our team of finish carpenters.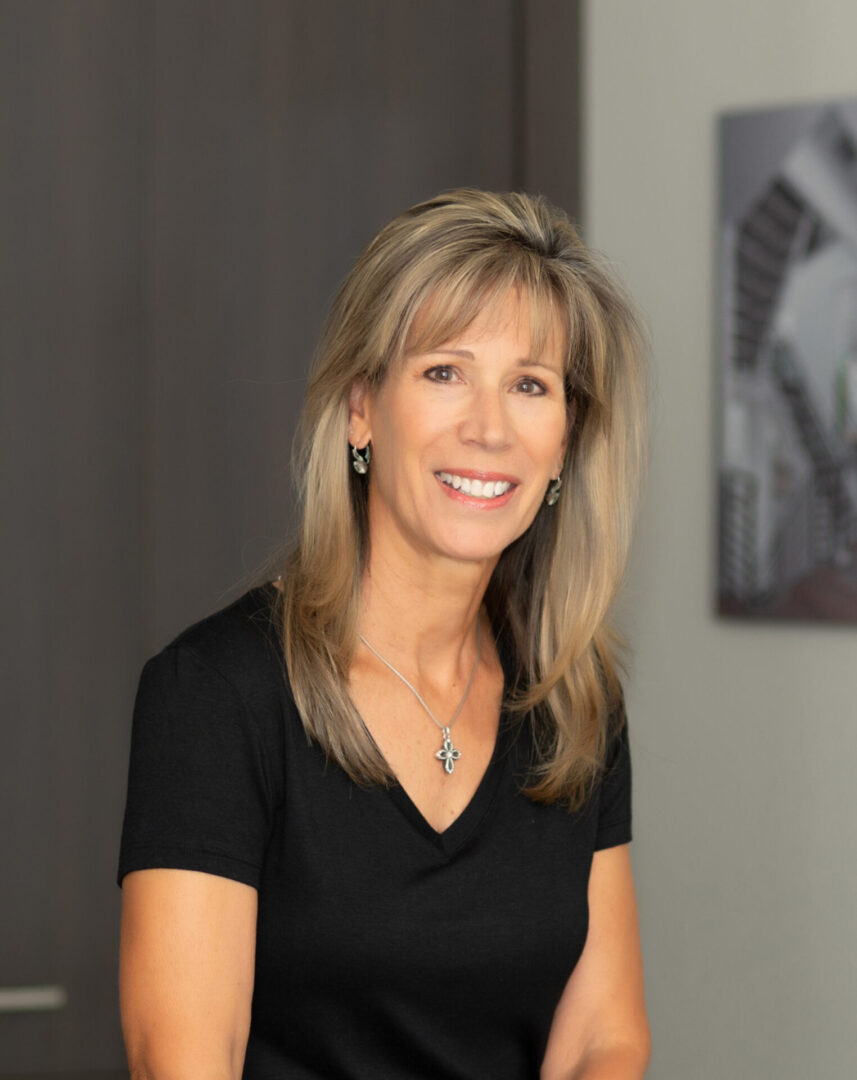 Britt Schoonover
Accounting Department
Britt has been with Sterling for 3 years and has over 16 years of accounting experience. She keeps track of all financial matters including reporting, payroll, accounts payable, and receivables.